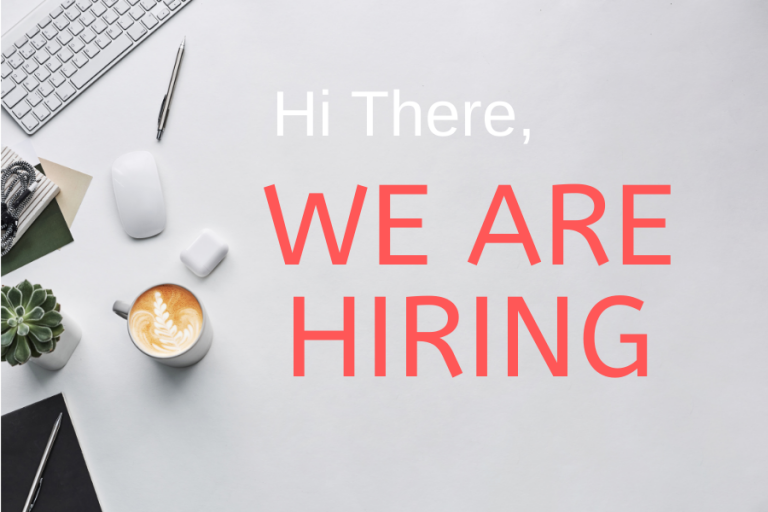 Vacant Position
Accounts & Bookkeeping Administrator
Job Description
We're Four Twelve Accountants, made up of co-founders Amela and Ash, a small team focused on being proactive and friendly accountants, assisting our clients with any questions about business matters.
We try our very best to make accounting and tax less daunting to business owners through less finance jargon, more education and a strong coffee.
A bit about the kind of work you'll be doing:
We need your help. Reporting to both of us, you'll help drive our accounting operations and look for new ways to provide value to our clients. This can be done through bookkeeping, accounting, administrative tasks and most importantly communicating with us and clients.
Bookkeeping work revolves around using Xero, reconciling bank accounts, preparing payroll and being responsible for AP/AR requirements.
Accounting work is more compliance-focused on preparing and lodging accurate BAS/IAS and payroll tax returns.
We also need your help with ASIC compliance and ensuring clients are meeting their annual ASIC requirements e.g. solvency minutes, updating company/director/shareholder details.
There is a lot of room for training and development in this role – we hope you never stop learning (and apply the same rule to ourselves!).
What hours do you work and where from?
To be discussed i.e. we're flexible! We would love your help on a full-time basis but if this isn't going to suit your life then let's chat about your options.
We're based at The Commons in South Melbourne, a fun co-working space with beer and cider on tap. You also have the option of working from home or a mixture of both.
What skills are we looking for in a teammate?
Strong level of accuracy and attention to detail

Ability to take responsibility and be accountable for workload

Ability to work independently and as part of a team

Excellent written and verbal communication skills and not afraid to speak up!

Strong time management and prioritisation skills

Intermediate computer software skills, including Excel and Xero
Not compulsory: loves the TV show "Friends" and can slip quotes/references into team meetings and internal comms.
What experience or qualifications are a good basis for this role?
Previous bookkeeping experience preferred

Bachelor's degree in accounting, finance, or related field

CPA/CA is a plus!

Experience in working with multiple legal entities under different legal umbrellas
You haven't mentioned salary…
Oh yeah! Just kidding, we know this is SUPER important (pun intended). This depends on your experience but a market salary to fit this role will be between $50-60k plus super.
Think you'd be a good fit to join our team, send us a message along with your CV to hello@fourtwelve.com.au