It's really about you and your business. Four Twelve Accountants was created to provide you and your business with a genuine and proactive accounting and taxation need. Moving away from the traditional accounting view, Four Twelve Accountants provides a service of transparency, proactiveness and zero mumbo jumbo for you and your business needs.
Our passion stems from creating value and building change, starting within your business operations and financial position. We know that accounting and tax can be overwhelming and simply not that simple. 
We are here to lead and guide you to an informed direction and free more of your time for you to work on your business and its growth.
We believe in asking more questions, thinking outside the box and making complex matters simple.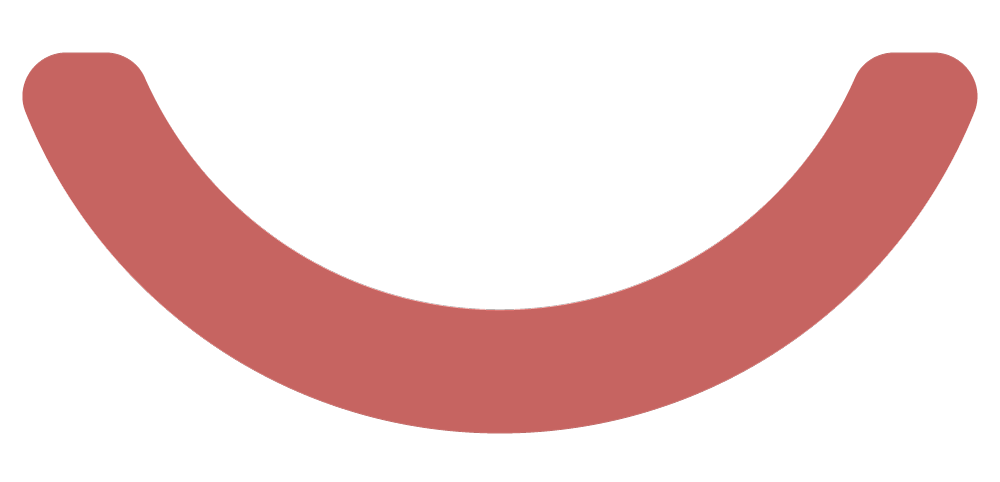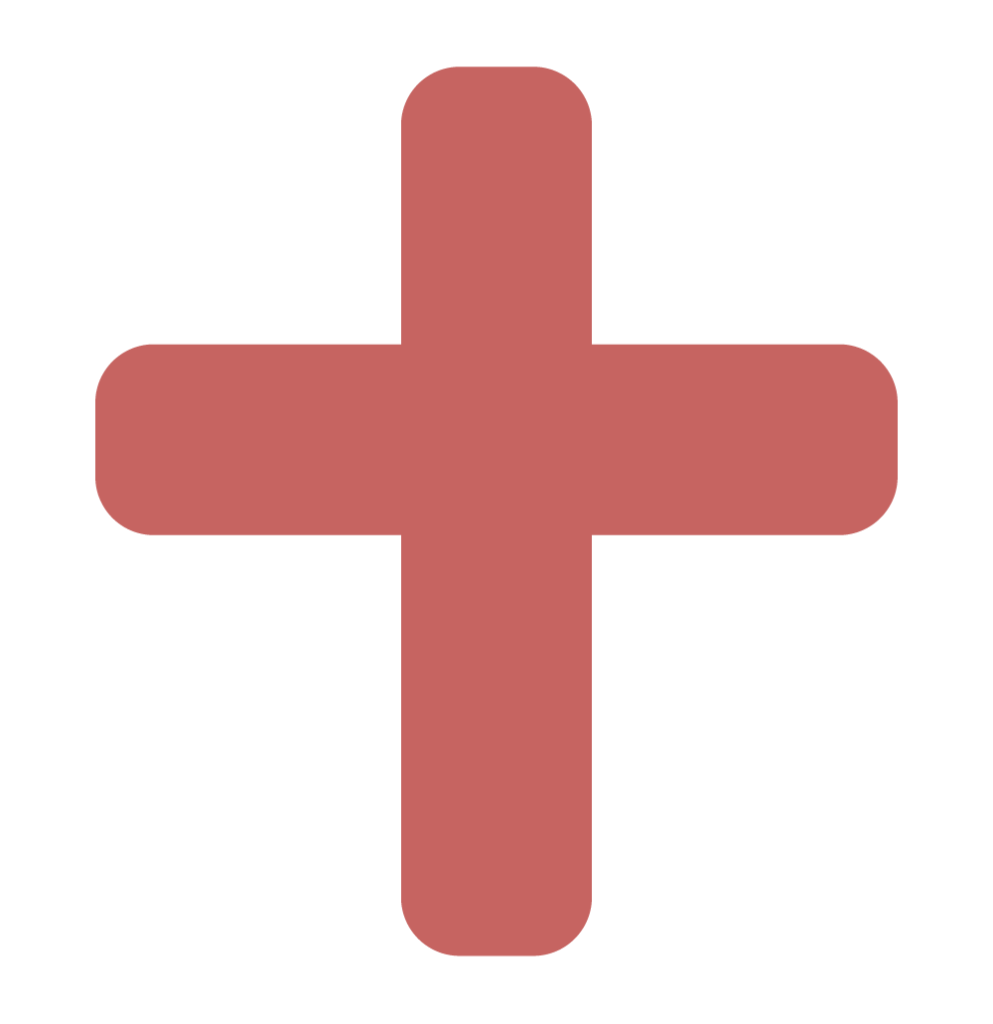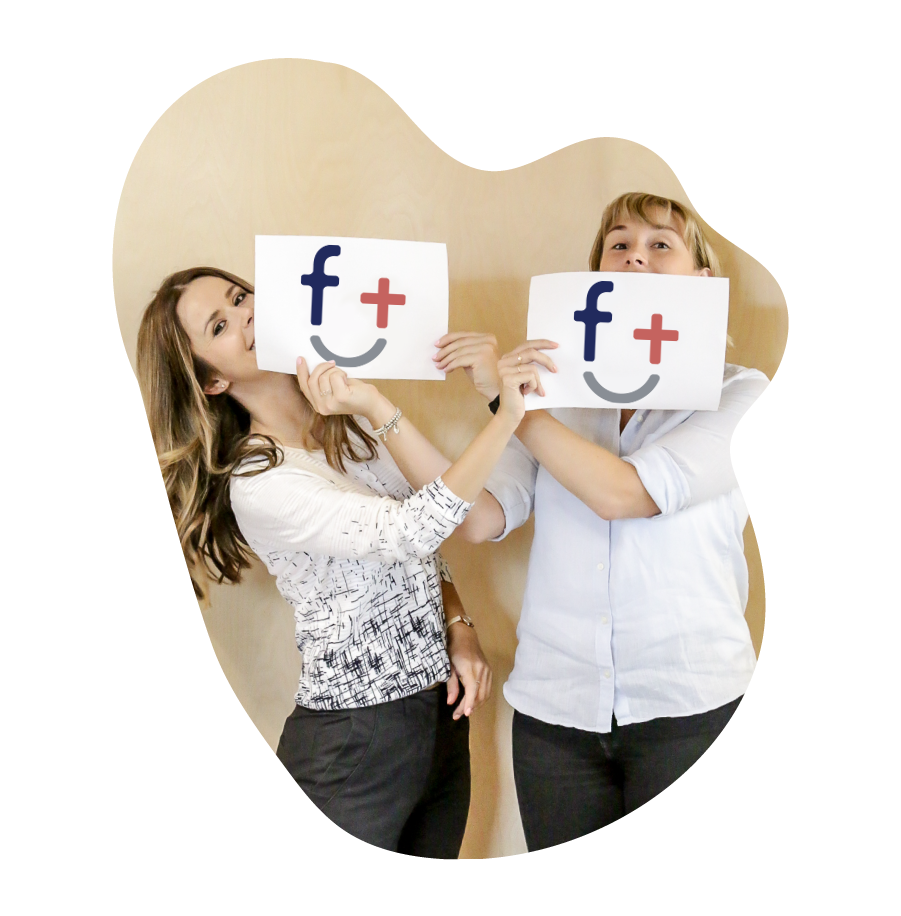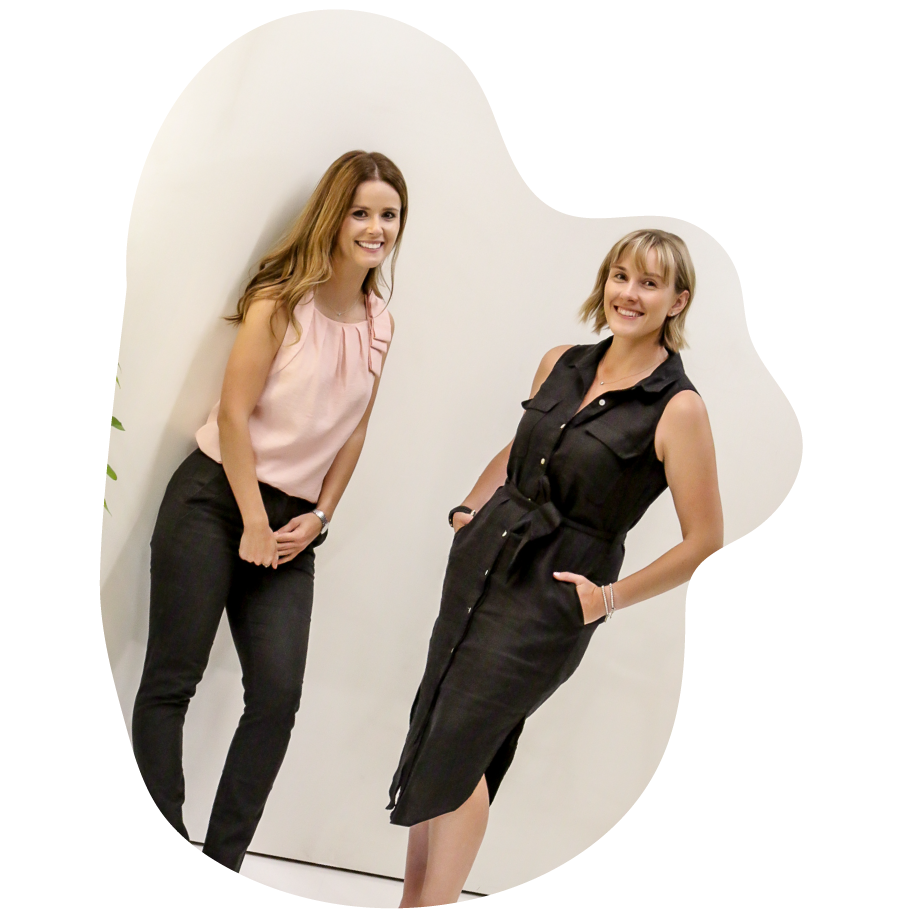 Accountants by trade, not by nature. The best compliment you can give us is "you don't look like an accountant". That's because we're not dated suit wearing paper pushing accountants.
We met eleven years ago at an accounting firm and haven't looked back. We bounce ideas off each other, house-sit for each other and struggle through pilates classes together. We've got each other's backs and we'll have yours.
Professionally, we're Chartered Accountants with expertise in tax and management accounting across a variety of industries – medical, building and construction, hospitality, professional services, retail, not-for-profits, sport and leisure to name a few.
We are driven and have a desire to research all things accounting – a rare breed. We use your data to drive your growth, leveraging technology and accounting cloud-based systems to provide this. We love questions and care about everything that comes with running a business, not just the numbers side of it.
Are you ready to free up more of your time and do accounting the easy way?