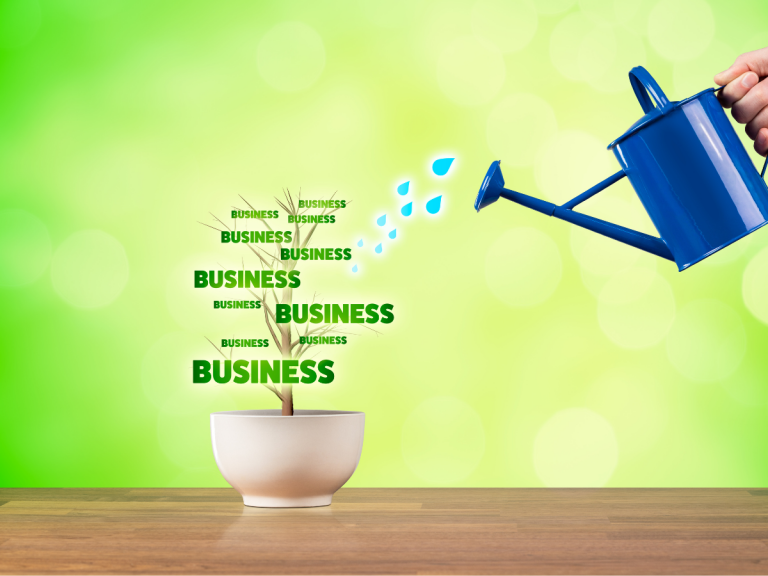 The Victorian Government announced the $5 million Specialist Advice Pathways Program as part of the 2022-23 State Budget designed to support employing businesses who have remained in business despite the challenges presented by COVID-19.
Over the last couple of years, through expert advice, we've witnessed businesses change their reinvestment plans, core service offerings and adjustments to their supply chain for well-informed sustainable business practices. 

The purpose of the program is to provide $2,000 grant funding to support businesses to access accounting or legal professional advice as a contribution towards costs associated with professional service fees where the minimum project cost is $2,000 (ex GST).    
The three main objectives of the Specialist Advice Pathways Program are to:
Target established employing businesses to support their effective transition in response to disruptive change – e.g. COVID-19 recovery and/or current economic conditions.
Enable eligible businesses to access timely professional financial or legal advice to inform current and future business decisions.  
Improve business capabilities and preparedness to adapt business models in response to economic changes.   
Outline
A $2,000 grant can be used by businesses to access services, advice or expertise provided by their preferred Qualified Service Provider to address a current and pressing issue to inform future business decisions.
This is not a 'business as usual' application.
At the time of application, you will be required to select you preferred service activity and nominate your Qualified Service Provider (
Four Twelve
 is a Chartered Accounting Practice and does fall under this category).
Eligible businesses will be notified of their success in October 2022 and receive an upfront payment of $1,000 to commence the service activity and a final payment of $1,000 on the conclusion of the service activity.  
Eligibility 
Be a legally structured business registered in Victoria with an Australian Business Number (ABN) and have held that ABN on and from 1 July 2020
Be registered with WorkSafe Victoria
Employ 1-19 full-time equivalent staff.
The full eligibility breakdown can be found 
here
.
You can also check your ABN eligibility 
here
.
Application Open Dates
The program opened for applications on Monday 29 August 2022 and close on Friday 30 September at 4:00 PM, or earlier if funds are exhausted.
If you run your own business and manage your own Xero file, make sure it is reconciled or you have details of all your business income and expenses ready.
The full application details can be found 
here
. 
What kind of accounting services I can engage
Advice and analysis regarding the management of cash flow, preparation or cash flow budgets and projections,
Profitability analysis and formulation of financial management and/or operational business strategies,
Strategic analysis to revise business planning and/or governance arrangements,
Advice regarding the management of debts and liabilities, or
Advice and/or representation regarding commercial agreement contract terms (i.e. commercial leases or commercial supply contracts). 
As always, if you have a few questions, book a time with us for a chat – whether that be over the 
phone
, or in person 🙂
To keep up to date with tax tips and all things account,  visit our Instagram (here).